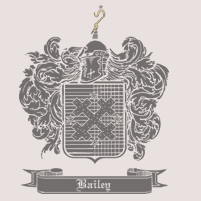 The Bailey Family Foundation was established on May 8, 1997, by Ron K. Bailey to improve the availability and quality of post secondary education.
The Bailey family wanted to make the dream of a quality education available to more people. With that goal in mind, they funded a non profit organization called The Bailey Family Foundation.
The Founding members of Board of Trustees are Ron and Beverly Bailey, and their sons, Kyle and Kent Bailey. Annually, the Foundation distributes over two million dollars to fund more than 500 scholarships.